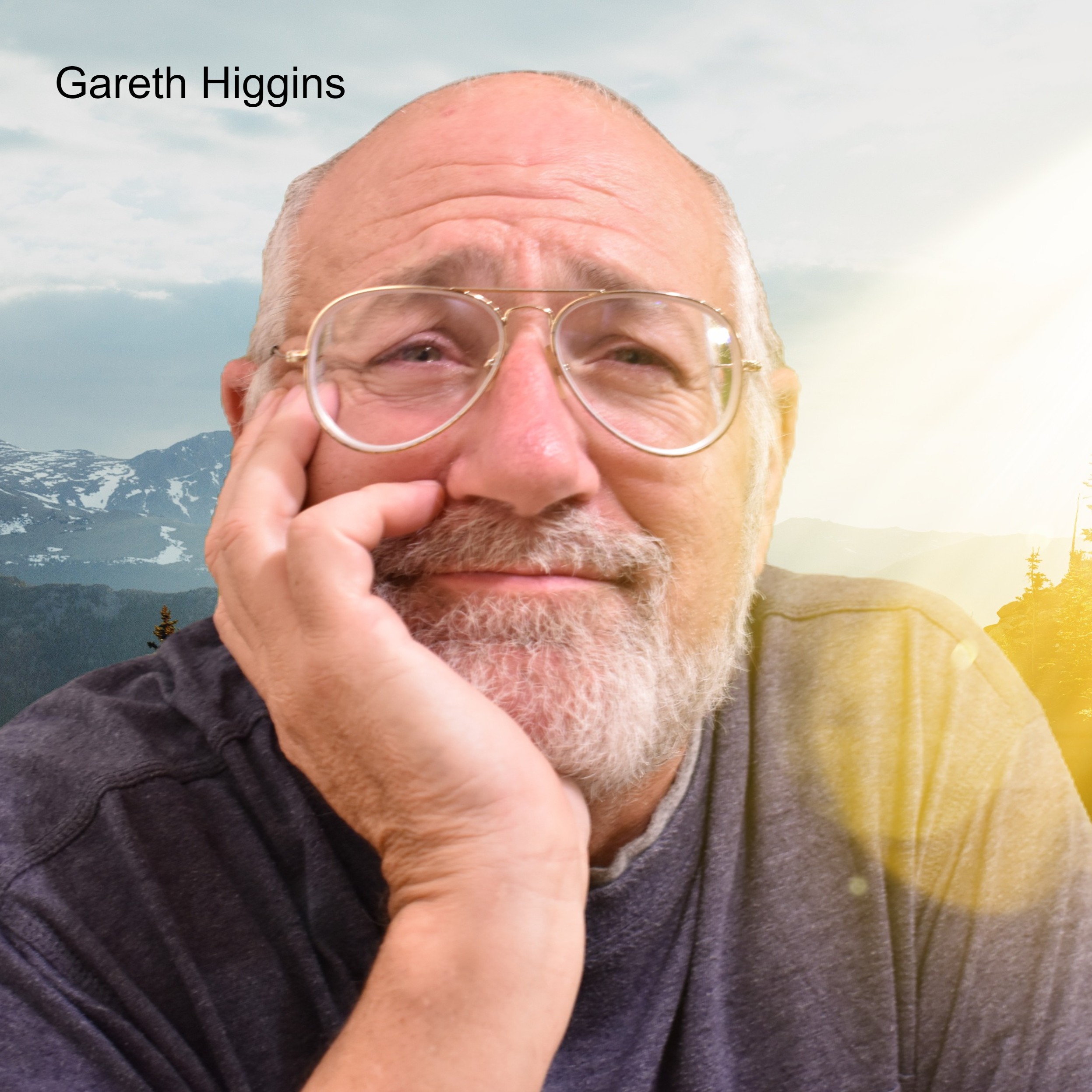 WHY with guest, Gareth Higgins
May 25th, 2021 by Marcus Atk
Why?
A Podcast from Chuck Cammarata
Produced by Marcus Atkinson for thepublixvoice.com
On the "Why" podcast this time is Gareth Higgins. Gareth is an author, storyteller, and activist who was born in the troubled city of Belfast during the turbulent 1970's in northern Ireland where he was schooled in suspicion, mistrust & paranoia.
Some wise person once told me that if you want to live well, hang out with people smarter than you. Now, that wasn't too hard for me, but I have tried to do that and hanging with Gareth was one of those times.
Higgins has a PhD in sociology and speaks widely about the power of storytelling, the importance of dreaming about a better world, the movement from violence to peacefulness, and the need to reconnect           humanity to the earth.
In his latest book - How Not to Be Afraid: Seven Ways to Live When Everything Seems Terrifying – he delves into the mechanisms of fear, as well as the quiet, immense strength of individuals and communities that refuse to let it rule them. And he offers strategies rooted in vulnerability, empathy, gentleness, and love to strengthen us to face seven common fears that plague many of us. 
You can lean more about Gareth by going to the following media outlets:
Web at garethhiggins.net
Instagram: @garethihiggins
visit www.broadleafbooks.com.
Or you can get his book at Amazon.com by clicking this link.
https://www.amazon.com/How-Not-Afraid-Everything-Terrifying/dp/1506469035/ref=sr_1_2?crid=1FCFDTIDB3IQF&dchild=1&keywords=gareth+higgins&qid=1620842669&sprefix=gareth+%2Caps%2C184&sr=8-2
Share
|
Download(

Loading

)